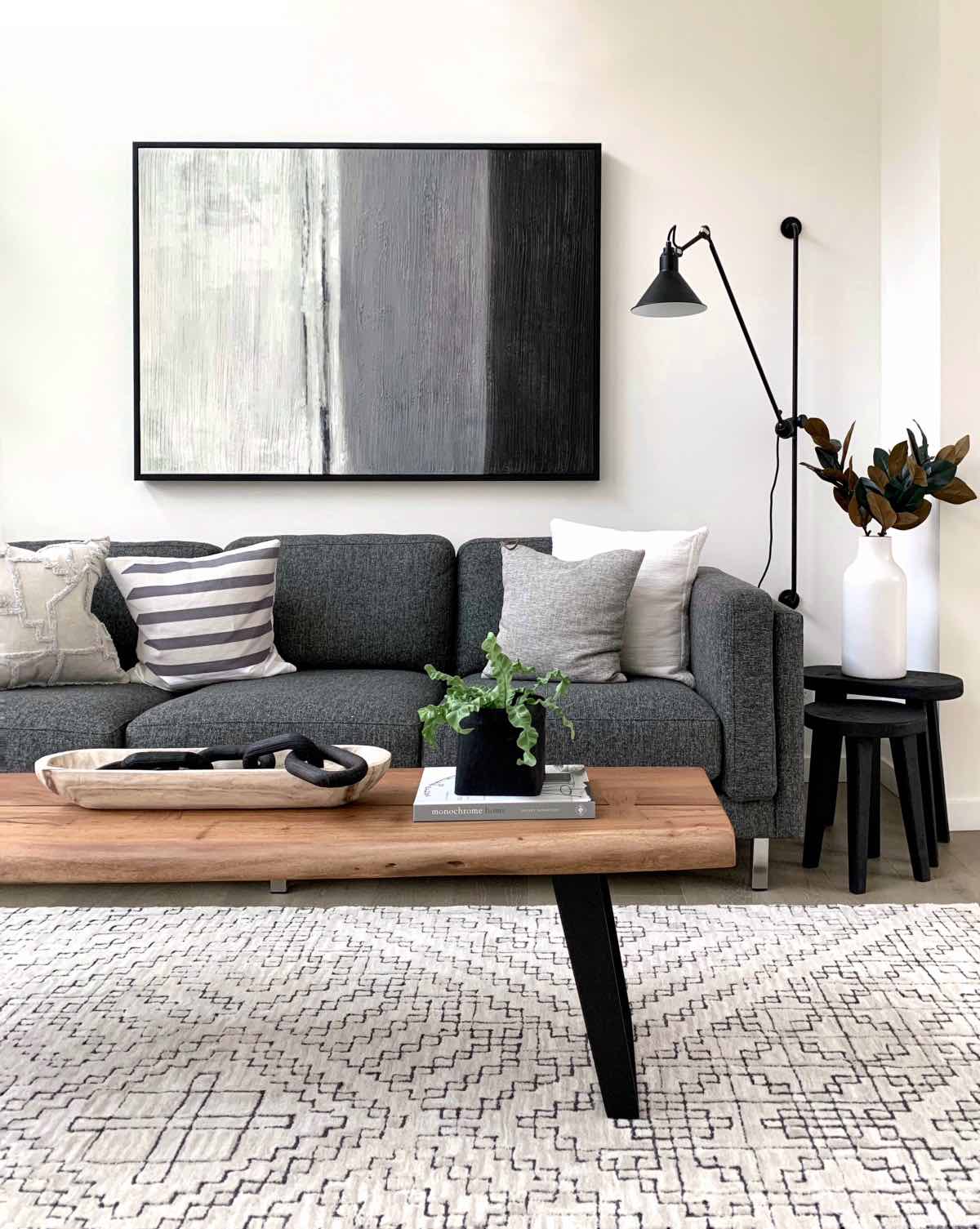 This post may contain affiliate links, which means I'll receive a commission if you purchase through my link, at no extra cost to you. Please read the full disclosure here.
This post is all about how to make a room look bigger with a few easy decorating tips!
If you are anything like me, when I bought my home as a first time homeowner, I didn't know exactly what my criteria were for my new living room. I ended up with a living room that, while is super cozy, is also on the smaller side.
I found out quickly that it can make it difficult to find the perfect placement for your furniture when you are confined to a smaller space for decorating.
Over the past year of living here, I have re-arranged countless times and I can confidently say I have picked up a few important tips for making a living space feel larger than it actually is.
If you are in the same situation and want to know how to make a small room feel bigger, give these decor tips a try!
Decor Tips for Making a Room Look Bigger
1. Make your room look larger by hanging your curtains close to the ceiling.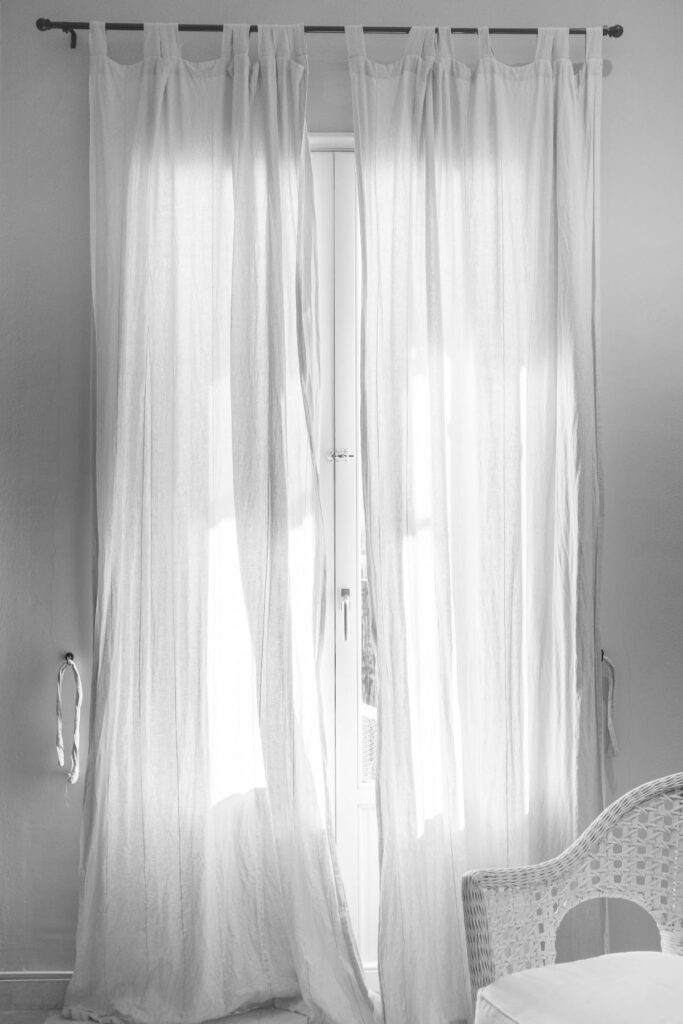 This is a tip I implement in every room I hang curtains, no matter the size.
Not only does hanging your curtains a few inches from the ceiling create the illusion of bigger, taller ceilings, it also gives a sophisticated look, as long as your curtains are long enough to touch the ground.
If you are used to hanging your curtain rod close to the top window trim, try moving it up closer to the ceiling and see for yourself how much it can increase the overall feeling of the room size.
Get this look from Amazon: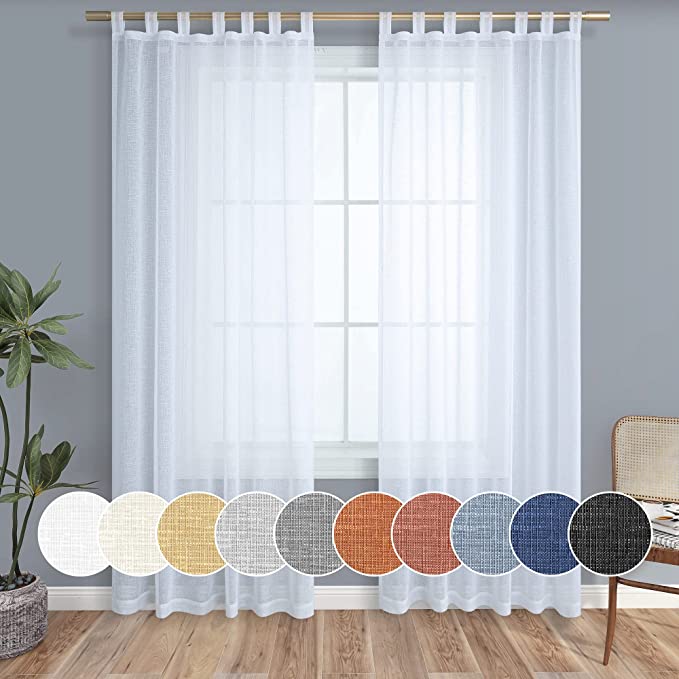 2. Utilize a main focal wall for couch or bed placement.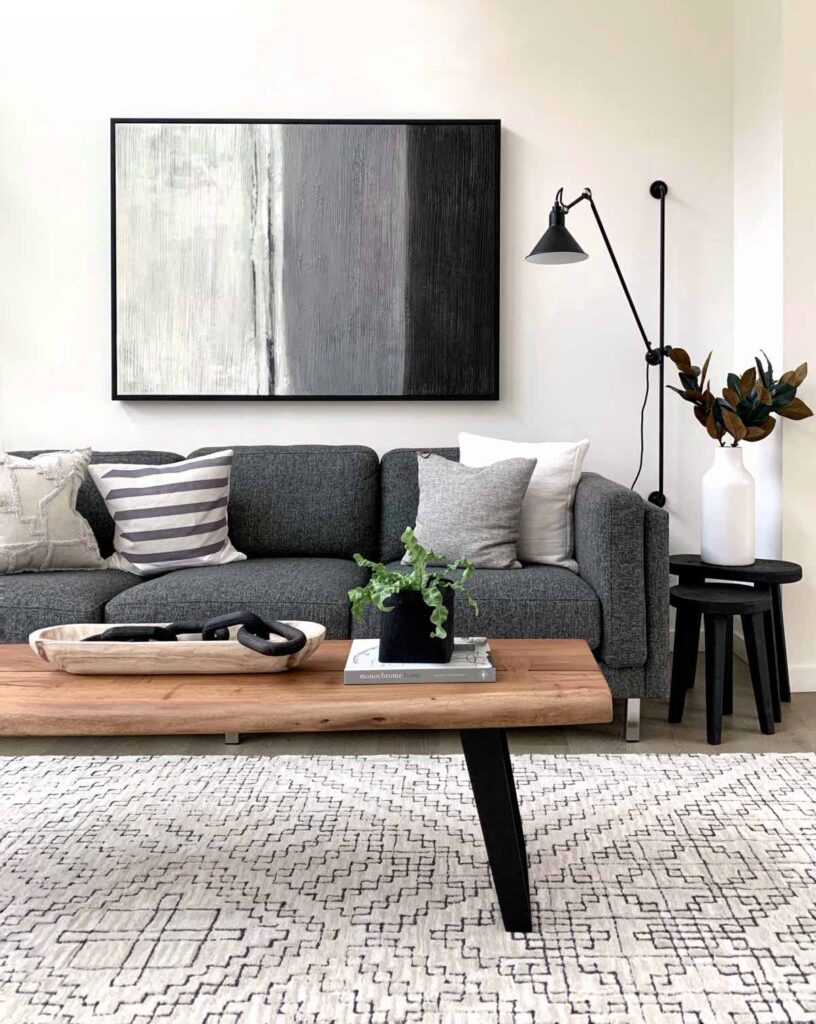 I have moved my couch around every which way and I finally found that the best placement is one that is along the main wall of the living room.
I have tried it out in the middle of the room serving as a divider but it ended up doing just that; dividing up the room instead of giving it the open feel it needs to feel bigger. 
Placing your largest piece of furniture on the largest wall not only makes the most sense but it's less likely to make the room look awkward or crowded.
Get this look from Amazon: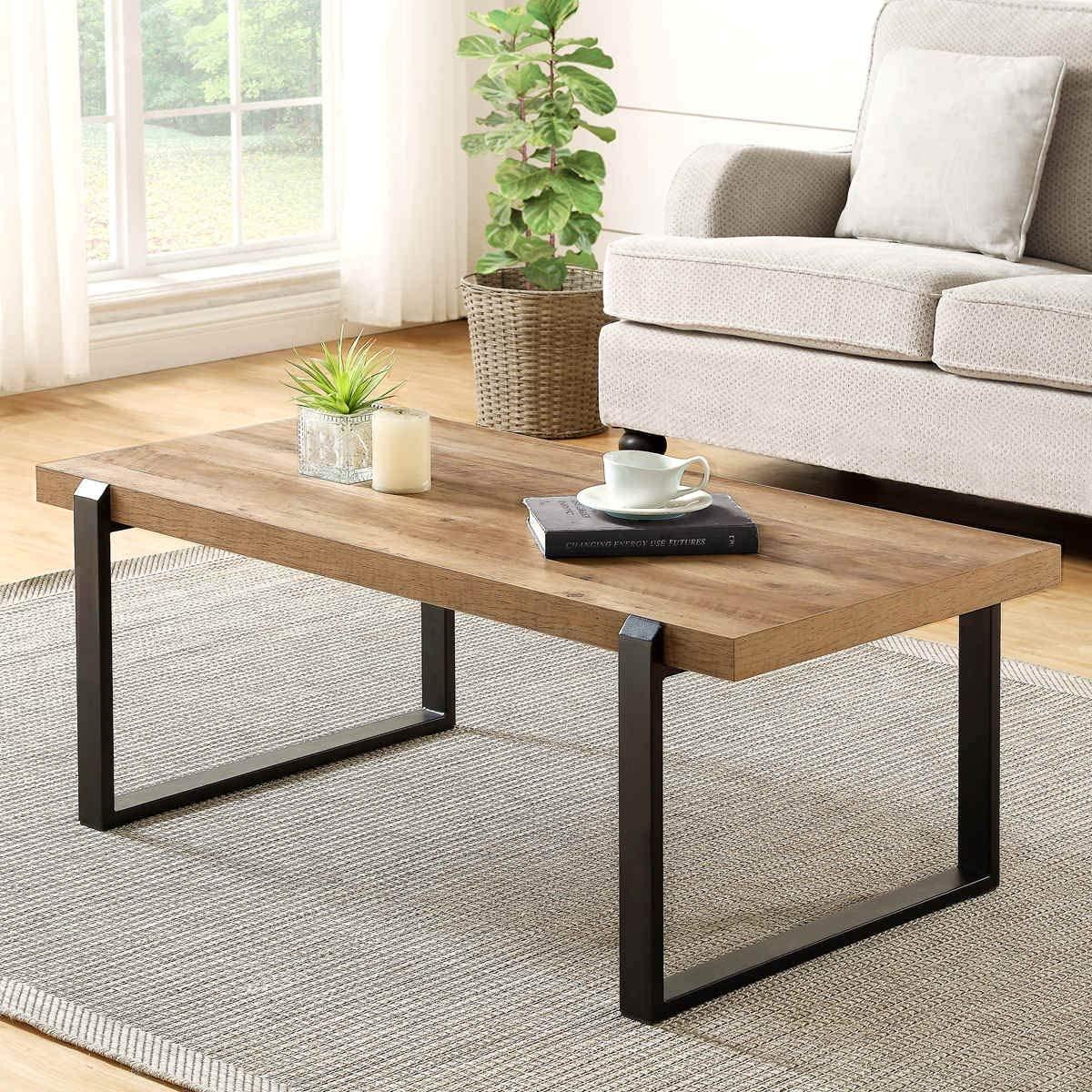 3. When it comes to decor and furniture, less is more and bigger is better.
If you have a compact room, you might think it would be better to scale down on furniture size. However, I have found that having a few large pieces looks way better than having numerous smaller furniture pieces.
Too many pieces of furniture can end up crowding your space and looking cluttered. For smaller living spaces, I believe it looks best to stick with the basic furniture pieces only.
The same thing goes for having a bunch of trinkets, figurines, picture frames, etc. I like to have a few artsy statement pieces and do away with having a bunch of sentimental decor sitting around. Not to mention this cuts down on the time you will spend cleaning or dusting because there's less things sitting around collecting dust!
It's worth noting that venturing into minimalism has totally helped with this. My post on how to start a minimalist lifestyle has a lot of great tips if you are interested in dabbling in minimalism.
4. Make your room look bigger by having a light color palette.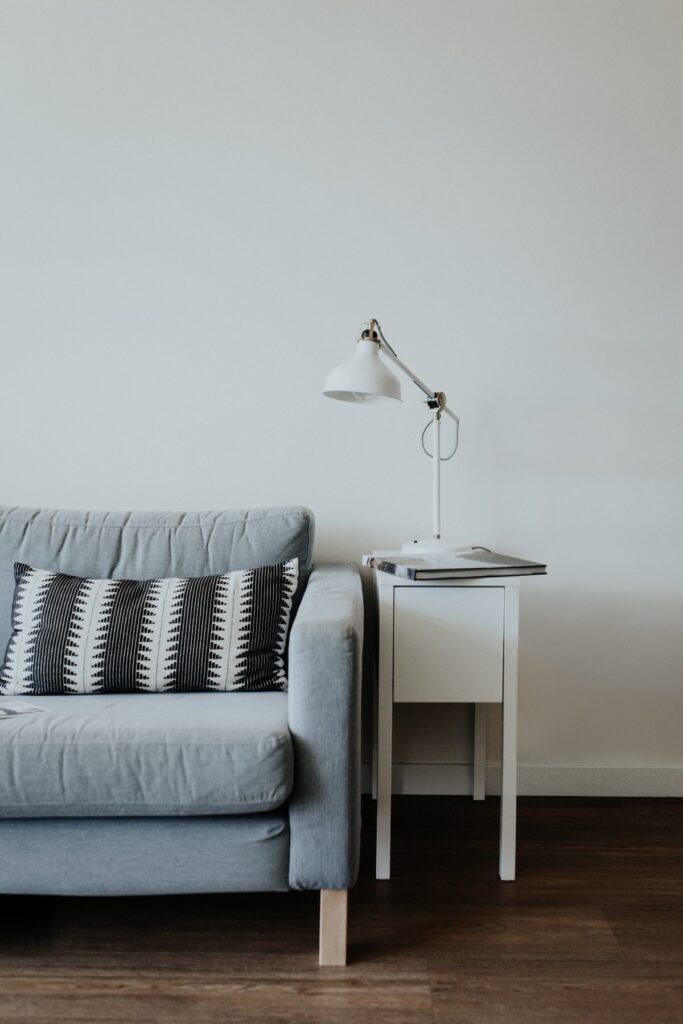 Give a larger than reality feel to your room by sticking with a light, bright color palette. You can never go wrong with whites and light grays or browns.
In my opinion, dark colors can weigh down a room and give a heavy look. A light-colored palette will give an open airy feel to an otherwise confined room.
---
Final Thoughts on How to Make a Room Look Bigger
I hope this gives you some inspiration for how to make a small living room look bigger!
If you currently have a small living room too, what tips do you use to give it a larger feel? I would love to know so comment below!